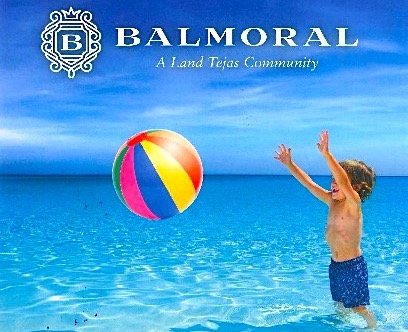 Humble's 1st community with it's own crystal lagoon, beach, pool and other amenities will have it's Public Open this Saturday, November 4th from around 11am to 5pm. It's just being built in the northeast area of Houston right off of beltway 8 heading north on Woodland Hills Dr.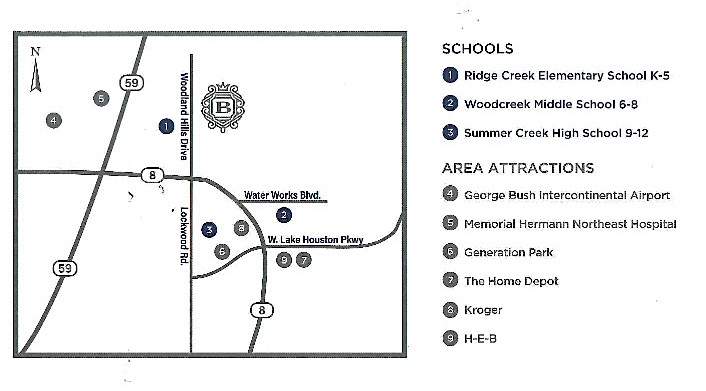 If your thinking about purchasing a new house in the northeast of the city, well you may want to check this community out. The amenities that comes with living here will be like none other in and around the city. The Crystal Lagoon itself does not exist in the city, and maybe even in the state of Texas. However, the word is that Dallas will be the next city in Texas to build a community with a crystal lagoon.
But it's really the best time to claim your lot and design your house from the ground up while it's in the 1st stage of development. By the time the community is completed, home equity I'm pretty sure would have gone up a few times. And that's great news for you if you got in from the jump.
The 8 acres of crystal aqua blue sapphire lagoon is a gem by itself. When the build is completed, it will have areas for many events to happen around it. I'm told it will have a stage for performances, cabanas to lay in when you just want to relax, swim up bar, area for food trucks, kayaks, etc. This is where you want to be. Unfortunately because it's a community amenity that the home owners in Balmoral will be paying for in their yearly HOA fees, I can't imagine that it will be open to the public on it's completion.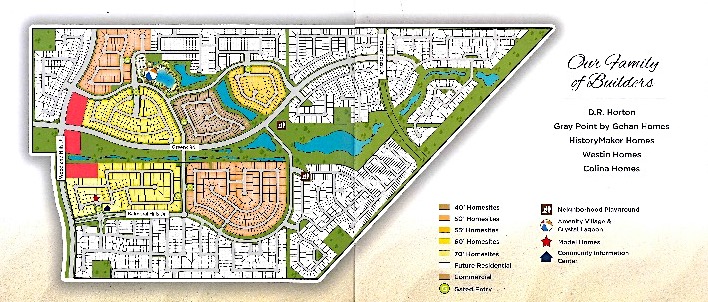 However, 5 builders, many home designs to choose from and prices starting from the mid $200K and up; Balmoral will cover 580 acres of land. What piece of that pie can I assist you in buying today?