Do you know what's cool about northeast Houston's Spring and Summer this year?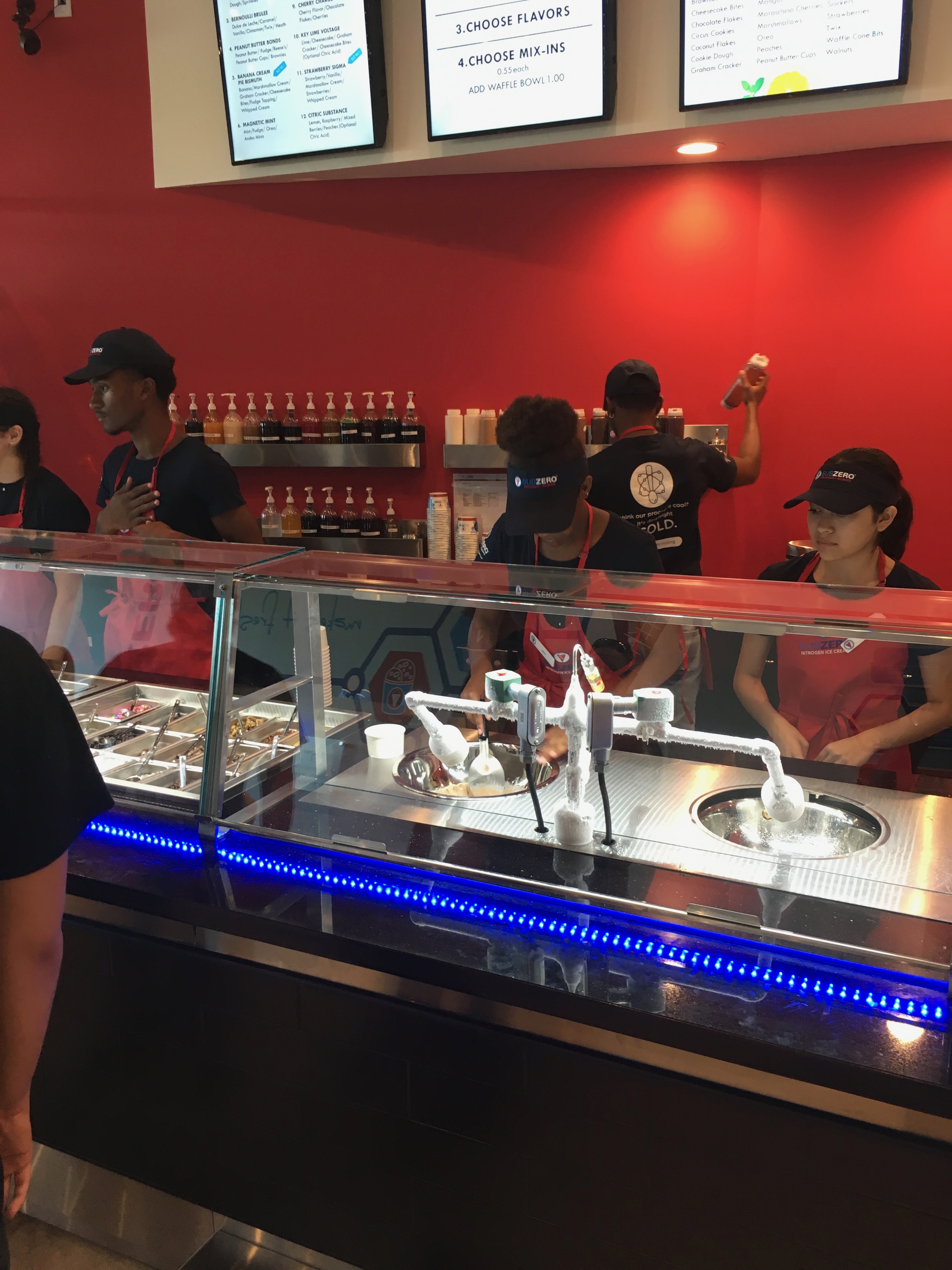 Sub Zero Nitrogen Ice Cream.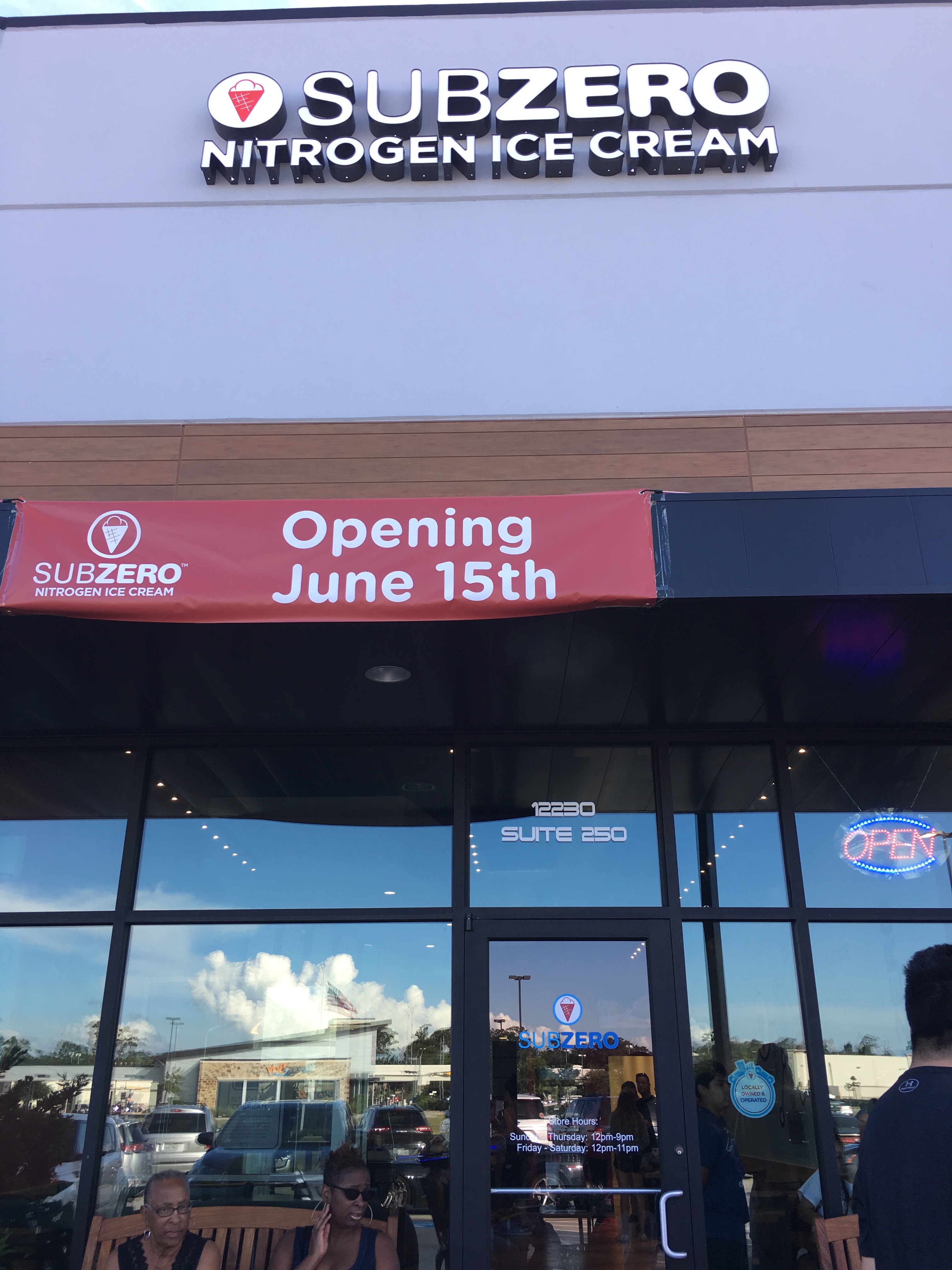 Its a new ice cream shop; Wait NO. Its a new ice cream laboratory that uses nitrogen to flash freeze your freshly prepared ingredients to a silky smooth creamy cup of your favorite American summer treat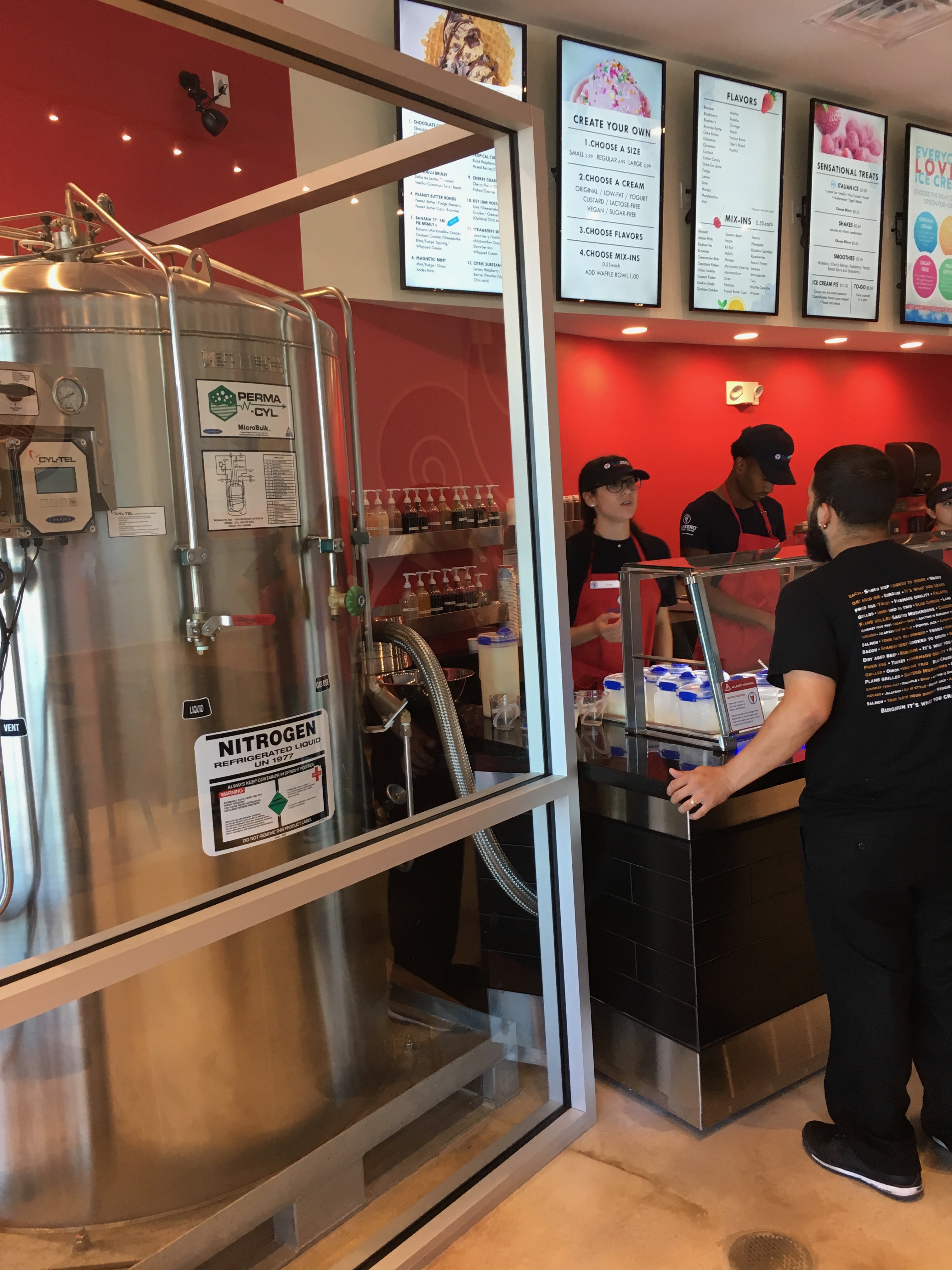 Whats the difference from a regular ice cream you ask? Well, with regular ice cream it is slowly chilled to the state of a semi solid. This causes tiny ice crystals to form in it and you get the test of tiny water crystals mixed with the flavor of whatever it is you are having. Most people don't notice it. However, flash freezing the ingredients don't give it anytime to separate. So, the result is cold smooth creamy goodness.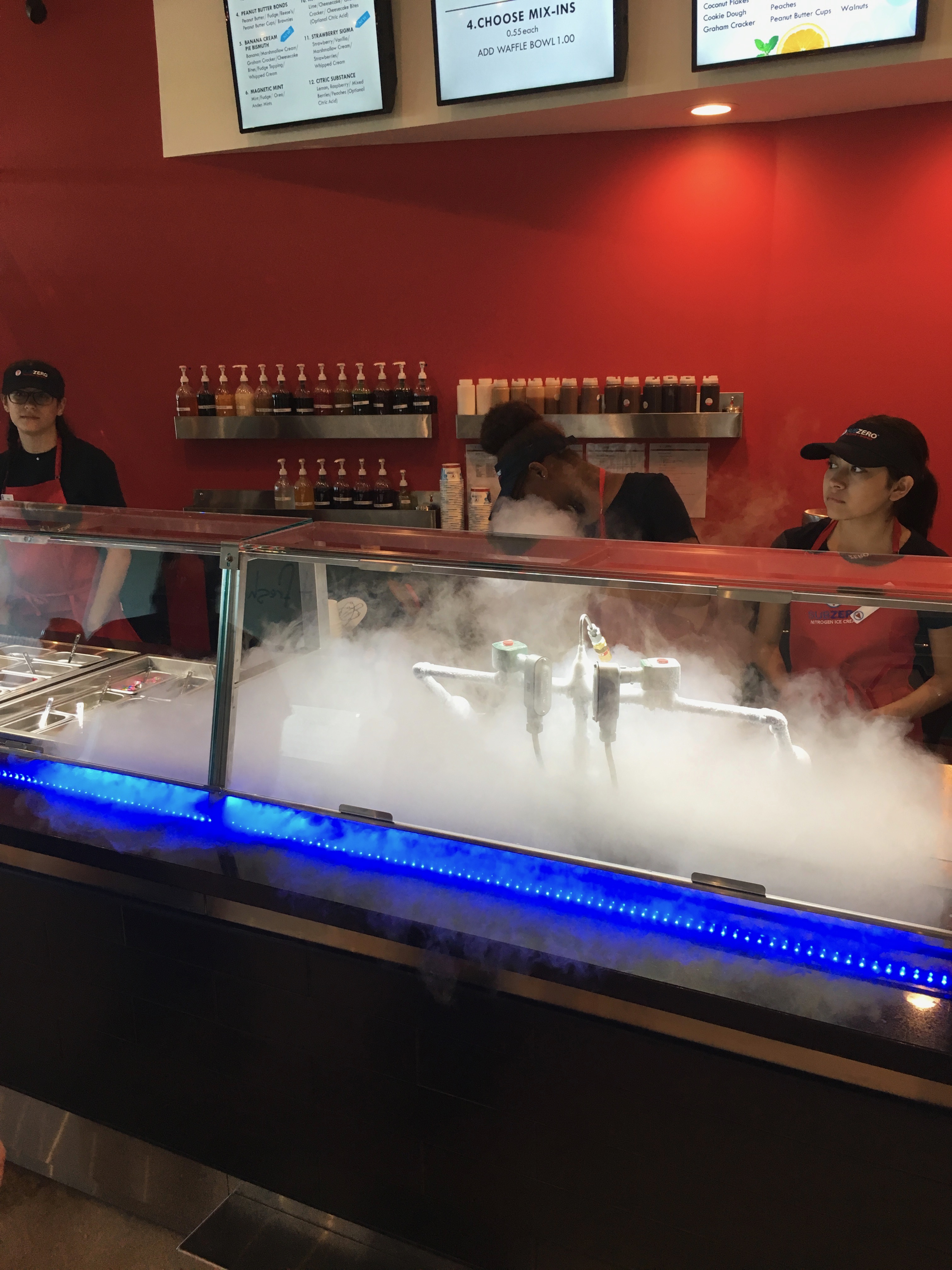 Sub Zero's Grand Opening is 12:00 pm today June 15, 2018 at:
12230 W lake Houston Pkwy Suite 250, Houston, TX 77044.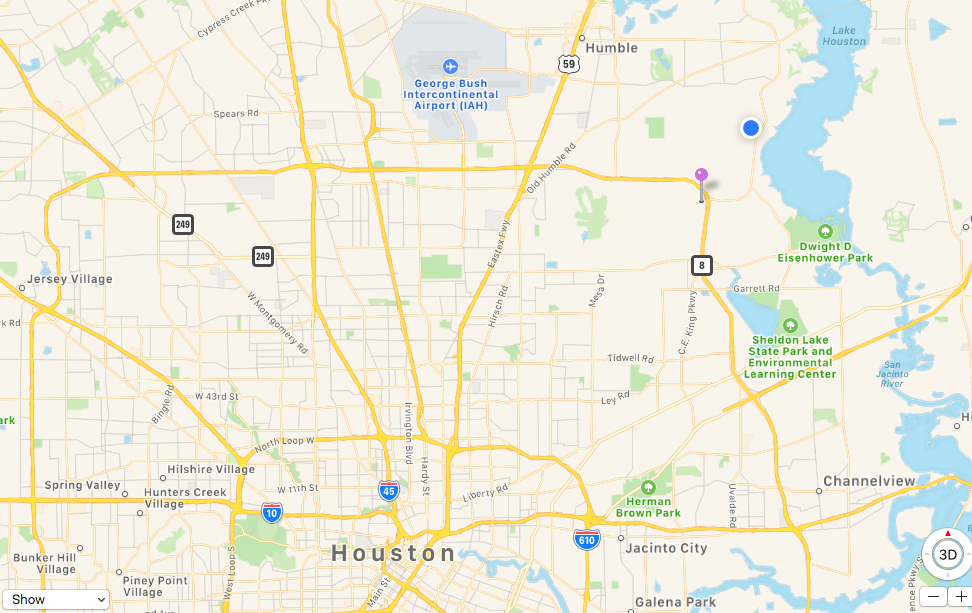 Perfectly located for Humble, Kingwood, Atascocita and Northeast Houston resisdents to load the kids up and drive there on a hot day like today.
You just might catch me there with a cup of my favorite.