IT'S HERE!!! The long awaited major Balmoral amenity. The turquoise colored Crystal Lagoon is 98% completed and is drawing a lot of attention.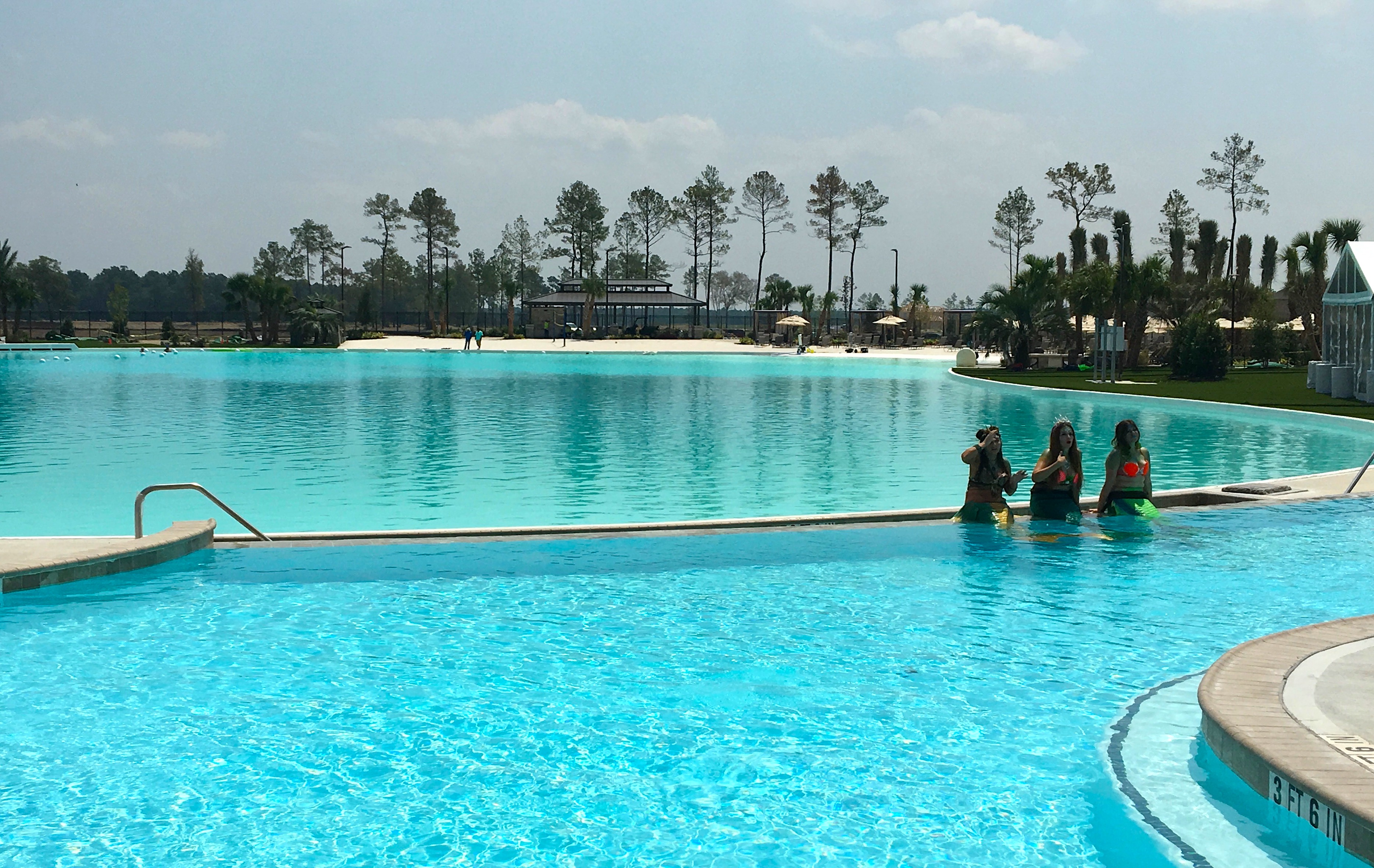 If you're not familiar with what and where Balmoral is then click here. We caught wind of the community last October and have been blogging about it since. This community may be the most popular subdivision in and around Houston once it's completed.
Cool overhead shot of the Crystal Lagoon days before the debut. Video by KHOU 11 News.
We were invited to a REALTORs® open yesterday August 24, 2018 to the Crystal Lagoon's debut and man was it packed with agents. The gathering was a huge promotional event to get the word out to the public about the amenity loaded and beautiful gated community that is Balmoral. It didn't hurt that Michael Phelps was there in person to talk about his love of water sports and how wonderful it is to have a water feature like this in your community.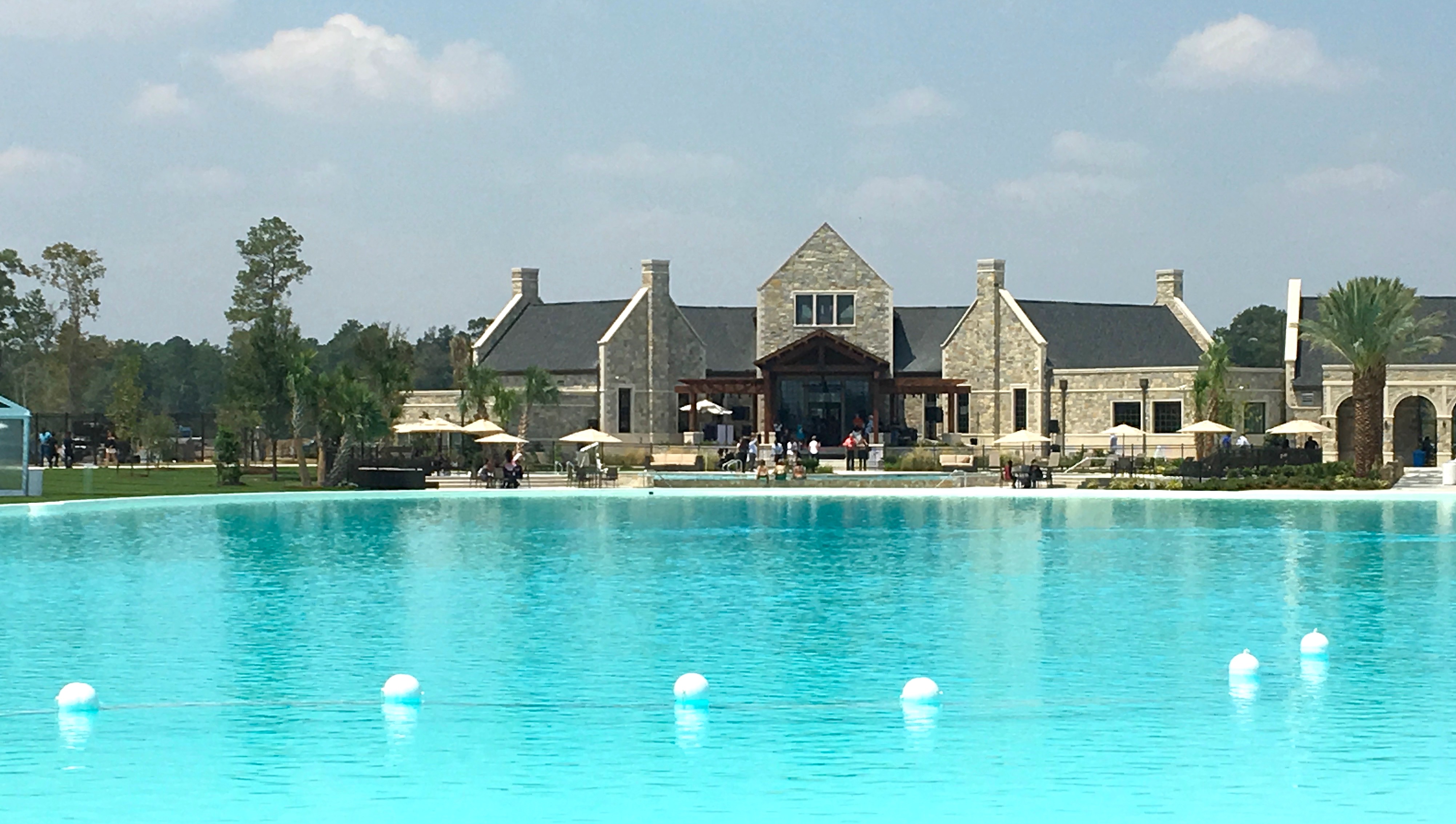 Without a doubt the Crystal Lagoon was the star of the event. According the announcement the pool and lagoon will be opened to the residents of Balmoral some time next week.
The community is strategically located just off beltway 8 in the southern edge of the city of Humble TX. It has easy access to I69 that gets you into downtown Houston in about 25 minute or so. It will take you about 15 minute or less to get to Bush Intercontinental Airport "IAH" and is just a skip away from Generation Park and lots of shopping areas and restaurants.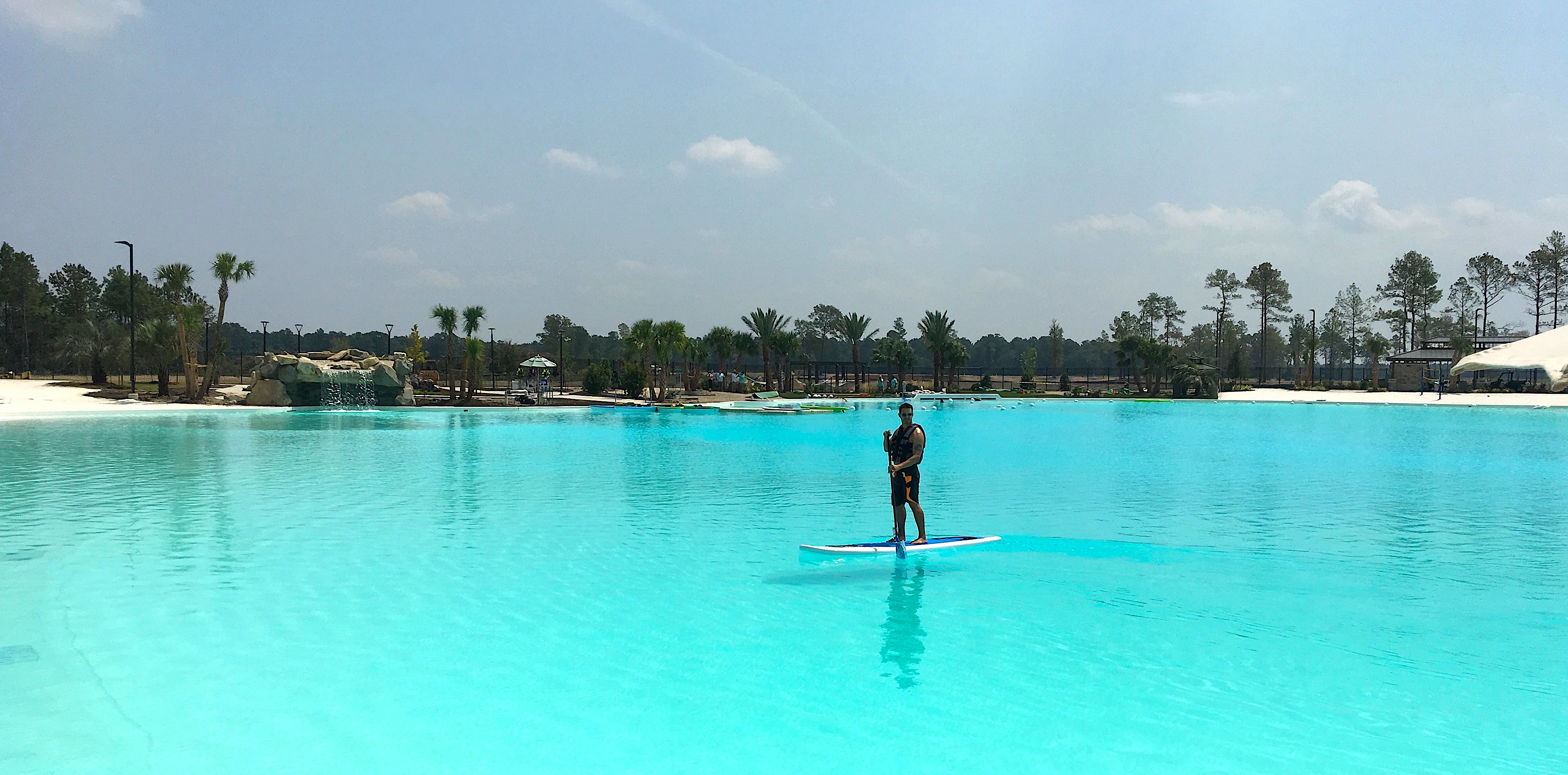 For your personal tour of available homes is the area contact The Wylliams Team. We will be happy to be Your Professional REALTORs®.